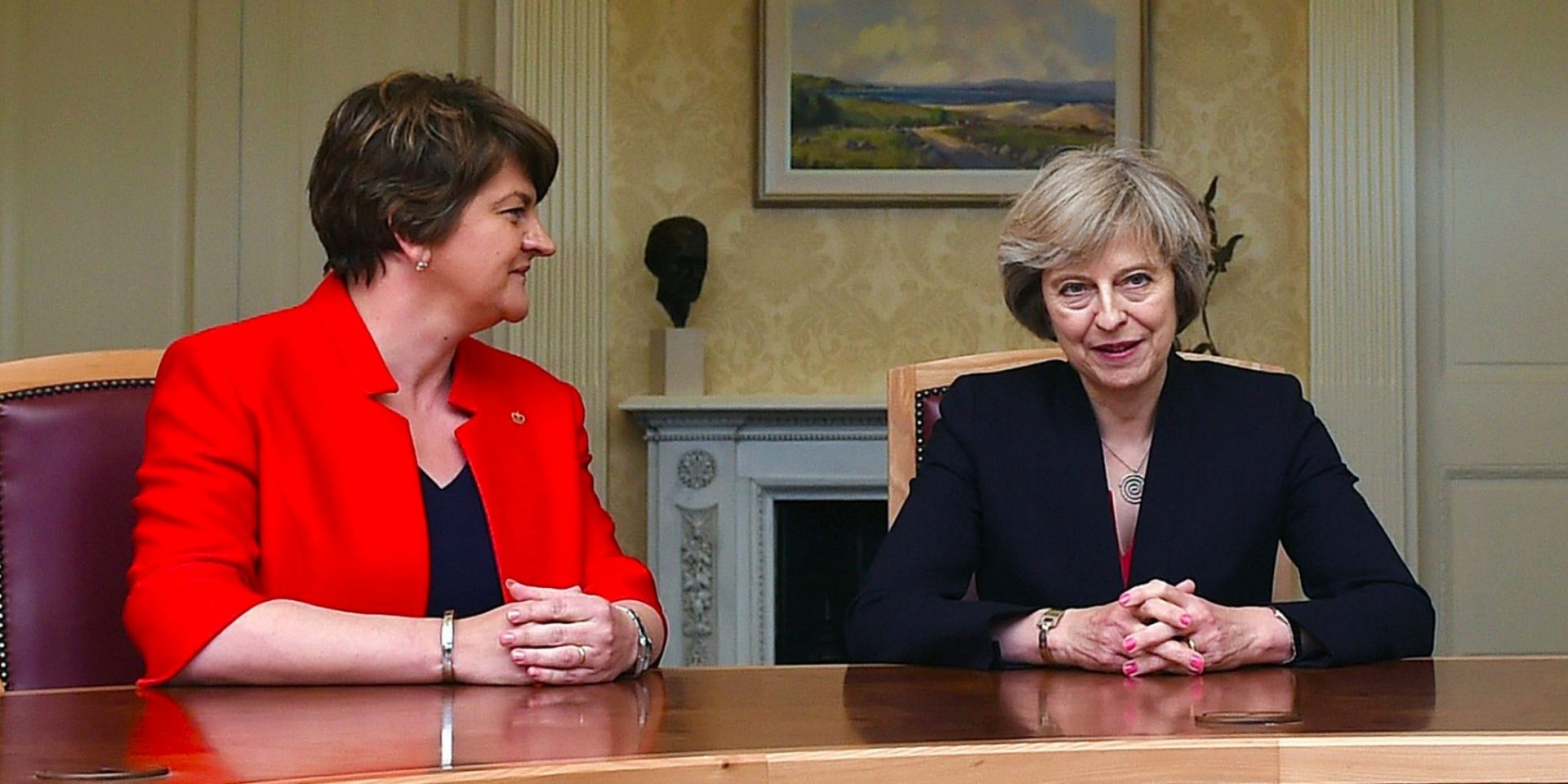 The recently published withdrawal agreement[1] spells the beginning of the end for Brexit. Theresa May and the EU believe the agreement is the best outcome resulting from the EU-UK negotiations. This 585-page withdrawal Treaty agreed by the European Union and the British Government is now ready to be voted on by the British Parliament.
On November 25th, the EU leaders agreed in the less than an hour[2], on the UK's Brexit agreement at the Brussels summit. Now the pressure is on Great Britain to vote on the agreement on December 11th.
However, not everything has gone smoothly for Britain: several of Theresa May's cabinet ministers resigned over the new deal; Esther McVey quit alongside junior ministers Suella Braverman and Shailesh Vara. But it was her own Brexit Secretary and Chief Negotiator Dominic Raab[3] , who caused the biggest commotion for the Prime Minister. He resigned stating that he had fought for a good deal, but the terms had two major flaws[4]: "The first is that the terms being offered by the EU threaten the integrity of the United Kingdom and the second is that they would lead to an indefinite if not permanent situation where we are locked into a regime with no say over the rules being applied, with no exit mechanism".
Whereas several counterparts and May herself believe that this deal is a big step forward, the EU Chief Brexit Negotiator Michel Barnier stated[5] that "In my capacity as the EU's chief negotiator, I consider that we have achieved decisive progress in the Brexit negotiations. The UK will remain our friend, our ally and our partner".