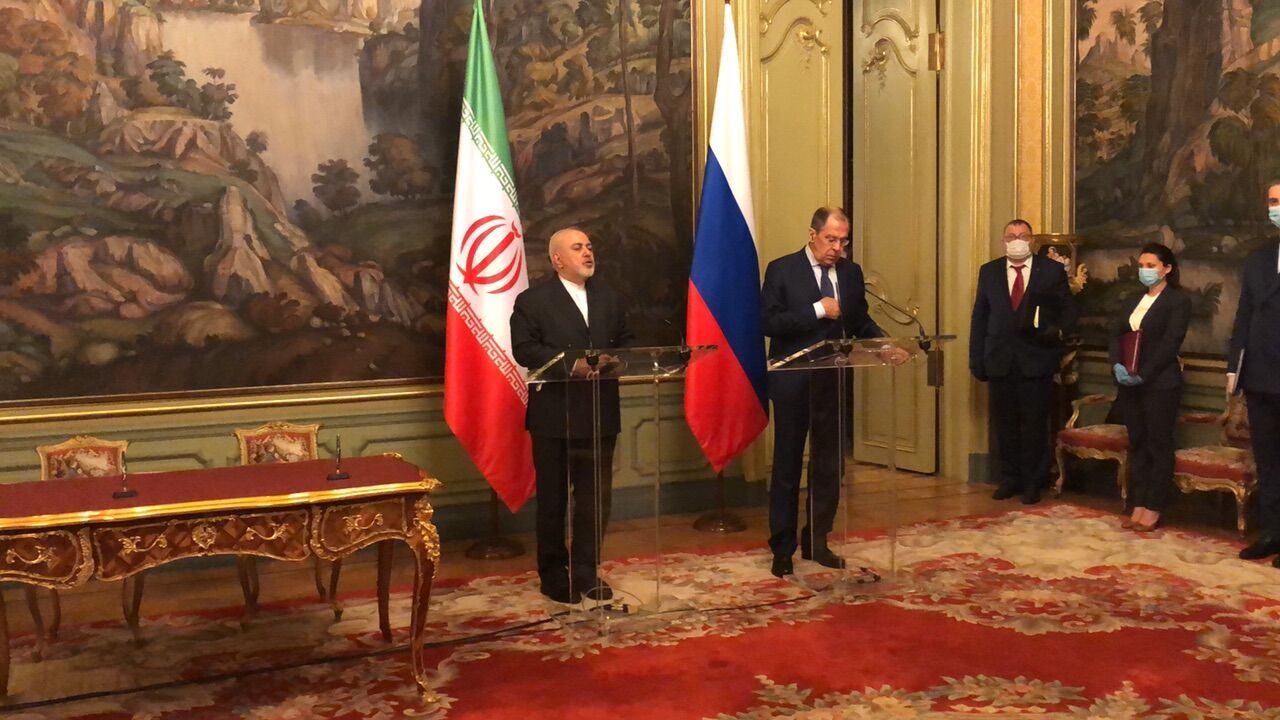 Even though the Joint Comprehensive Plan of Action (JCPOA), signed in 2015, opened a window for Iran to resume relations with the European Union (EU), the withdrawal of the United States (U.S) from the Accords and its subsequent imposition of secondary sanctions closed this casement with a view to the West. Iran was therefore forced to look towards its Eastern Partners, such as China and Russia, as trade with the EU's Member States started to decrease[1]. While Iran embarked on a strategic economic partnership with China, the entente with Russia remains ambiguous.
With Russia, the entente has remained ambiguous, as Moscow, opposed to Tehran's development of nuclear weapons, raised diplomatic concerns after Iran's decision to pursue the enrichment of uranium[2]. On the other hand, Moscow has not only supported Tehran politically in key areas, but also diplomatically in international institutions, including its recent support for Tehran in the United Nations Security Council (UNSC) and in the International Atomic Energy Agency (IAEA)[3]. Russia may seek to establish itself as a reliable diplomatic partner by adopting a firm but conciliatory position towards Iran following its nuclear escalation, due to the rise of antagonism between the Islamic Republic and the U.S, and in the European mistrust. The future of the JCPOA may likely suggest a rapprochement between Russia and Iran on the security dimension.
_________________________________________
[1] Faucon, B. "European Firms Start Pulling Back From Iran", The Wall Street Journal, May 16, 2018, https://www.wsj.com/articles/european-firms-start-pulling-out-of-iran-1526490545, access 04/03/2021
[2] "Russia urges Iranian restraint after JCPOA breach with uranium metal production", BNE Intellinews, February 11, 2021, https://www.intellinews.com/russia-urges-iranian-restraint-after-jcpoa-breach-with-uranium-metal-production-202760/, access 20/03/2021
[3] "Security Council Announces Failure to Adopt Text on Iran Sanctions by 2 Against, 2 in Favour, 11 Abstentions", August 14, 2020, United Nations Press Release, https://www.un.org/press/en/2020/sc14277.doc.htm, access 10/03/2020.