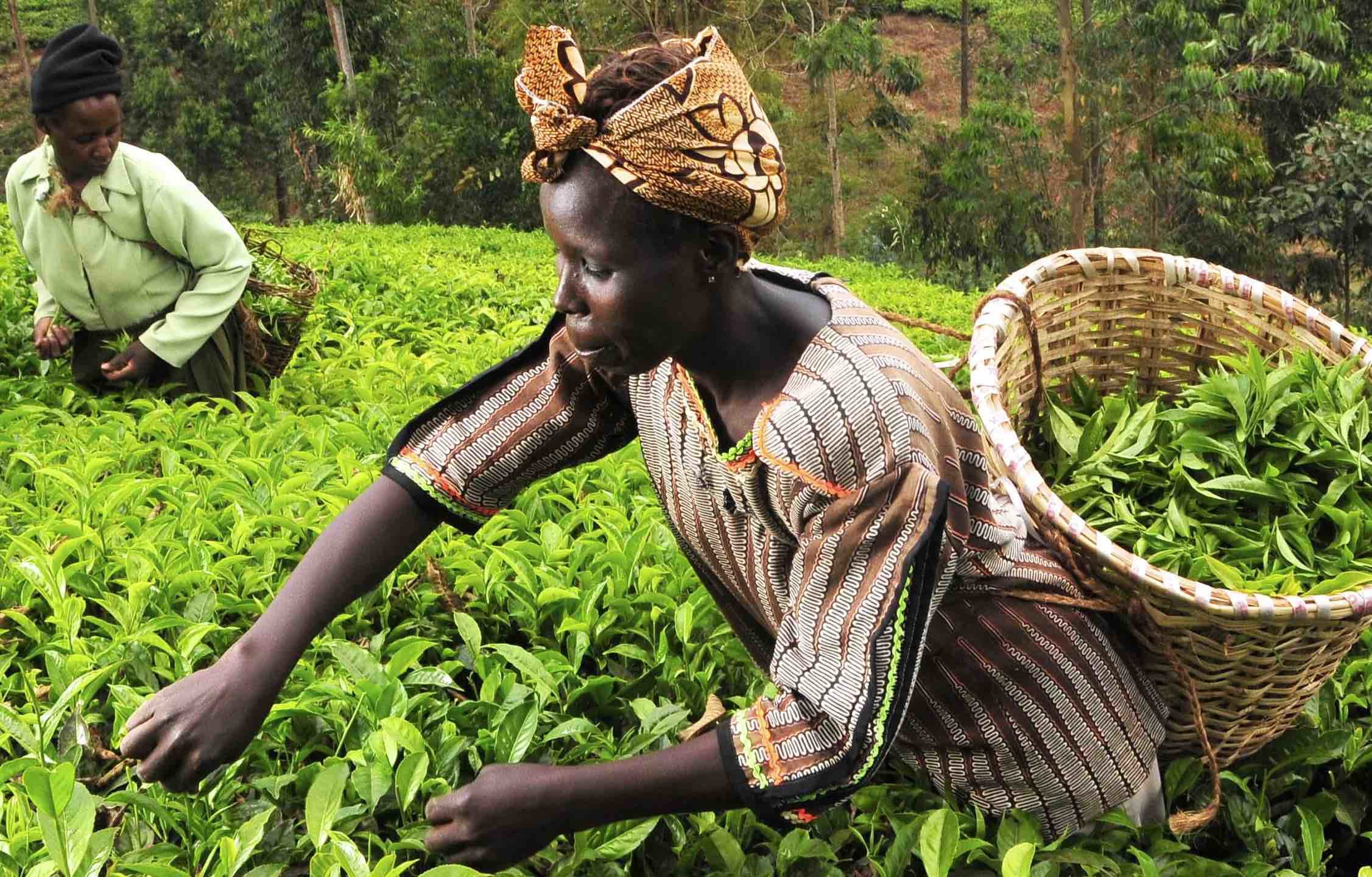 [authorbox authorid="102″ title="The Author"]
---
British Prime Minister, Theresa May recently concluded her tour of Africa by treating the world to some intriguing African dances, which ironically iterates the renewed desire of the UK to strengthen ties with the continent.
Among the many issues she discussed with leaders was the European migration crisis and possible ways collaborative efforts between her administration and concerned African governments could stop the influx.
However, for Theresa May to lead Britain and Europe towards a lasting solution to the crisis, it would take more than charming moves and promises. Perhaps, Britain and its EU allies could  be missing a clue to solving this problem right before them.
Around the time the Prime Minister started her tour, German Development Minister, Gerd Müller proposed to the EU what could possibly be a leadway. He suggested Europe completely open its markets to African goods with the removal of all trade barriers on Agricultural imports.
Müller is right. Free trade with Africa in agricultural goods is key considering the fact that the highest distribution of Africans migrating to Europe are in some ways connected to the industry. Generally, the agricultural industry employs about 70 percent of the continent through farming and retails.
—
If Mrs. May and her colleagues can consider Müller's proposal, there could be more jobs for this huge distribution of Africans to do rather than resorting to the dastardly journey.  The informal sector, which is the strength of the African economy could also greatly benefit with new job opportunities translating to more innovative ways to meet demand.
To start this process, the EU can eliminate the 18 percent charges it currently imposes on agricultural goods from non-European suppliers and remove other non-tariff barriers.  Gradually, improved export earnings for African suppliers would bolster their country's per capita income and gross domestic product, which are necessary for further economic endeavor of keeping migrants away from Europe.
Britain and the EU should not overlook this proposition since it is already running out of options. Other steps like tight border controls and counting on promises by African leaders to implement good reforms has done little to solve this crisis. Besides, it gives Europe a chance to build better channel of trade benefits with Africa ahead of the implementation of the Continental Free Trade Agreement that would prioritize intra-Africa trade.
If Europe see no relevance in changing its restrictive policies on Africa, desperation for economic survival could cause greater problems than currently experienced as famine and hunger are crippling many African economies. These combined with the continued absence of opportunities in the continent's largest employing sector as population is bound to increase points to a possible escalation of the crisis.
It is equally necessary that Britain and co understand that the multiplicity of domestic barriers on African businesses related to the agricultural industry is a contributing  factor to the problem on its own. Retaining their own barriers will only do more to deteriorate the situation.
For African governments however, they must meet up Europe's efforts by formulating better policies on agriculture. This includes reduction in rates and duties charged on businesses and making sufficient investments in agrarian education. The continent must be prepared to accommodate any increase in demand for agricultural goods and not be distracted by bad reforms as is the case in South Africa where land expropriation is disrupting the industry.
There is no doubt that Africa is the next frontier in the global economy, but this would not happen until all parties concerned look towards free trade as possible solution just as Müller pointed out.
Nonetheless, Britain and the EU must realize that the desire to find better livelihood for any individual is instinctive and cannot be restrained by force or promises alone. It must be backed by correcting the factors that leads to the desires in the first place.