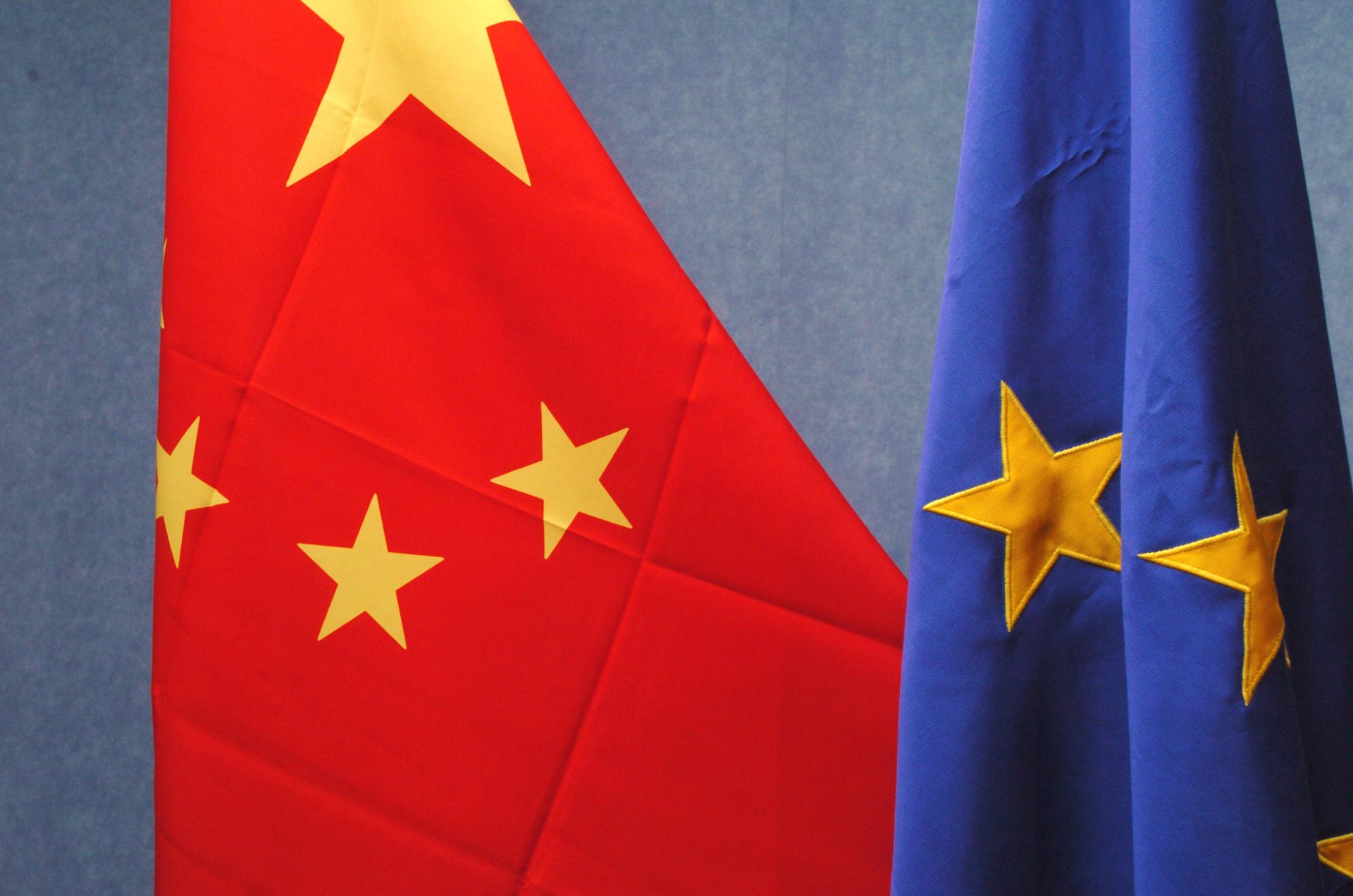 The European Union and China have developed diplomatic relations since 1975 and sealed their economic ties in 1985 with the signing of the EC-China Trade and Cooperation Agreement[1]. From the 1990s, the two actors formed burgeoning trade and economic cooperation[2]. Their relationship has deepened in a wider range of areas since 2003, with the creation of the EU-China Comprehensive Strategic Partnership, whose policy was meant to increase the interdependence between the two actors beyond investment and trade and address jointly some of the most pressing global political and security challenges.
In fact, China's participation and support has been crucial for securing the Joint Comprehensive Plan of Action for Iran and ensuring its effective implementation[3]. Moreover, the EU coordinated in concert with China counter-piracy operations off the Horn of Africa as well as in the Gulf of Aden, improving the security of shipping[4].
______________________________________________
[1] https://www.cairn-int.info/article-E_POEU_039_0158–the-issue-of-identity-in-the-eu-china.htm
[2] Ibid.
[3] https://ec.europa.eu/commission/sites/beta-political/files/communication-eu-china-a-strategic-outlook.pdf
[4] Ibid.