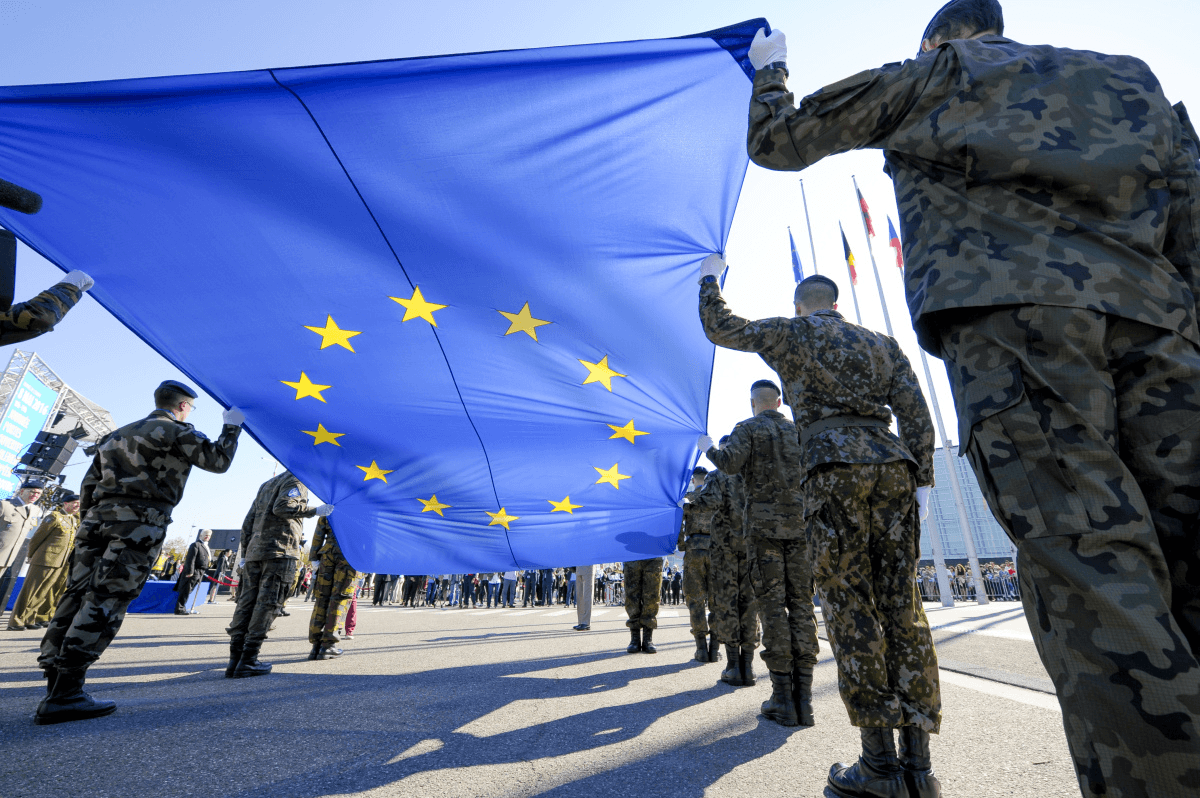 The European Union has been trying for many years to establish a single Defence Union. The first attempt of a closer defence cooperation between the member states was in 1998 with the Saint-Malo Joint Declaration on European Defence.[1] At the time the Eurozone was created and integration process among the members of the Union had to move towards defence too.[2] But, until the Lisbon Treaty got into force in 2019, the defence mechanisms inside the Union were developing very slightly.
The Lisbon Treaty provided the legal framework for more defence integration. The Common Security Defence Policy (CSDP) was framed by the Lisbon Treaty and provided the legal basis for the EU to conduct civilian and military operations abroad.[3]
---
[1] Tardy, Thierry. "Does European Defence Really Matter? Fortunes and Misfortunes of the Common Security and Defence Policy." European Security 27, no. 2 (April 3, 2018): 119–37. https://doi.org/10.1080/09662839.2018.1454434.
[2] Mathiopoulos, Margarita, and István Gyarmati. "Saint Malo and beyond: Toward European Defense." The Washington Quarterly 22, no. 4 (December 1999): 65–76. https://doi.org/10.1080/01636609909550424.
[3] https://www.europarl.europa.eu/factsheets/en/sheet/159/common-security-and-defence-policy