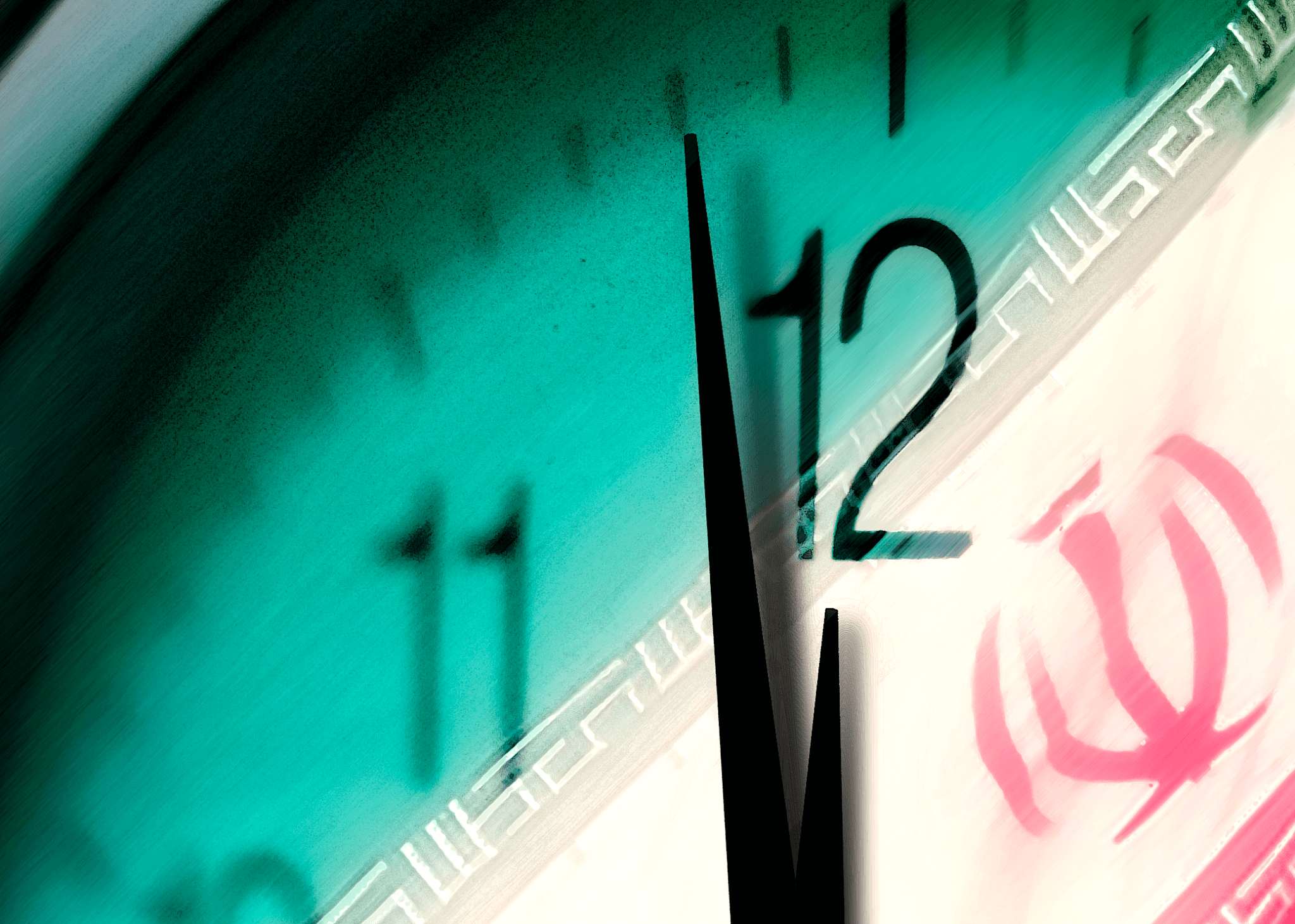 [dropcap size=small]As the United States adopts new strategy vis-à-vis Iran, senior officials in Tehran are desperately seeking a new life-rope. With Obama and his appeasement gone, Iran is also sensing how Europe is distancing.




Tehran is also witnessing how developments across the Middle East and the international spectrum are cornering its regime, detecting how all parties will choose to side with its rivals.
British Foreign Minister Boris Johnson made a call to Saudi Crown Prince Mohamed bin Salman condemning the Iran-backed Houthis' missile launch against Riyadh. In her recent trip to Washington, European Union High Representative Federica Mogherini expressed confidence the Iran nuclear deal, decertified by U.S. President Donald Trump, would not be killed.
Sources in Congress, however, are saying senior Republicans emphasized the deal's deficiencies and stressed how financial and economic relations established with Iran are endangered, reportsindicate.
Iran has feared such an outcome.
"The Europeans must stand against the U.S. government, including its violations of the Iran nuclear deal by imposing sanctions…," Iranian Supreme Leader Ali Khamenei said on October 18th.
Prior to this Iranian President Hassan Rouhani sought to take advantage of the rift between Washington and Brussels to lure Europe into economic deals.




Iranian media outlets have described recent remarks by French President Emmanuel Macron, the French Foreign Ministry spokesperson, and the French oil giant Total announcing its complete compliance with U.S. sanctions as further signs of Europe taking the high hills on the Iranian regime.
Macron said on Wednesday he sought to remain firm with Iran over its ballistic missile program and Middle East influence. The semi-official Siasat daily on November 4th had lashed at Macron and called on senior Iranian regime officials to end being "naïve."
This pro-Khamenei faction daily quoted the French Foreign Ministry spokesperson's remarks against Iran's ballistic missile activities as:
"Iran's ballistic missile policy is not in-line with United Nations Security Council Resolution 2231… The French President has discussed this matter with his counterpart, Mr. Rouhani. We are in close relations with our European partners and members of the [Gulf] Cooperation Council. We are concerned about the recent remarks made by Iranian officials."
Furthermore, France's Foreign Ministry more recently indicated it is taking seriously accusations raised by Washington over Tehran violating two U.N. Security Council resolutions, urging Iran to observe with all its international commitments.
U.S. Ambassador to the U.N. Nikki Haley accused Tehran on Tuesday of supplying Yemen's Houthi rebels with a missile fired into Saudi Arabia back in July, called for the U.N. to hold Tehran accountable.
Europe has to this day taken its share of advantages rendered from the Iran nuclear deal, officially known as the Joint Comprehensive Plan of Action (JCPOA). Yet this will never result in the Green Continent threatening its long-term and strategic relations with the U.S. in favor of Iran trade deals.
Iran's official Kayhan daily, described as Khamenei's mouthpiece, published a piece on November 5th referring to a "Joint U.S.-Europe project aimed at ending Iran's authority," describing the regime as "enchained" by the West.
Senior Iranian clerics are also voicing major doubts and concerns.
"We consider European countries with the U.S. as our enemies… their suggestions may seem decent at first, but we must focus on the inside. Their prepositions of peace may even aim to catch us off guard," Movahedi Kermani, one of Tehran's acting Friday prayer leaders, said on November 3rd during a sermon.
The future of Iran's $4.8 billion deal with France's Total has also become a topic of immense anxiety.
"The senior financial director in Total has said until the beginning of 2018 as Washington's new Iran policy is materializing, this company will sign no contracts with Iranian companies regarding the South Pars phase 11 gas development project," according to the semi-official Fars news agency. "As emphasized in their 2015 Iran strategy, they will completely synchronize with the U.S. considering their cooperation with Iran," the piece adds.
This daily in another piece dated November 5th titled "Total opens office in U.S. against Iran" writes: "During the deal's signing a few months ago in Tehran, Total's chairman emphasized we need not U.S. permission to be present in Iran. However, this company has just recently established an office in Washington for further cooperation with U.S. sanctions policies against Iran."
Iran's efforts to invest in establishing a rift between Europe and the U.S. is nothing but a mirage. Important are companies' economic interests, and not necessarily the political positions adopted by this or that individual.




It is quite obvious that European firms are not willing to risk violating U.S. sanctions violations and the consequential fines for the sake of maintaining relations with Iran.
BNP Paribas was slapped a whopping $8.9 billion fine due to its transactions with Iran. Tehran understands this even better. Europe will never endanger its stake in U.S.' $19 trillion economy for Iran's $400 billion economy.
Iran must be brought to this comprehension that both sides of the Atlantic consider it the main element behind Middle East crisis. The West should unify in clipping Iran's wings of terror, in particular targeting the Revolutionary Guards with terrorist designations.