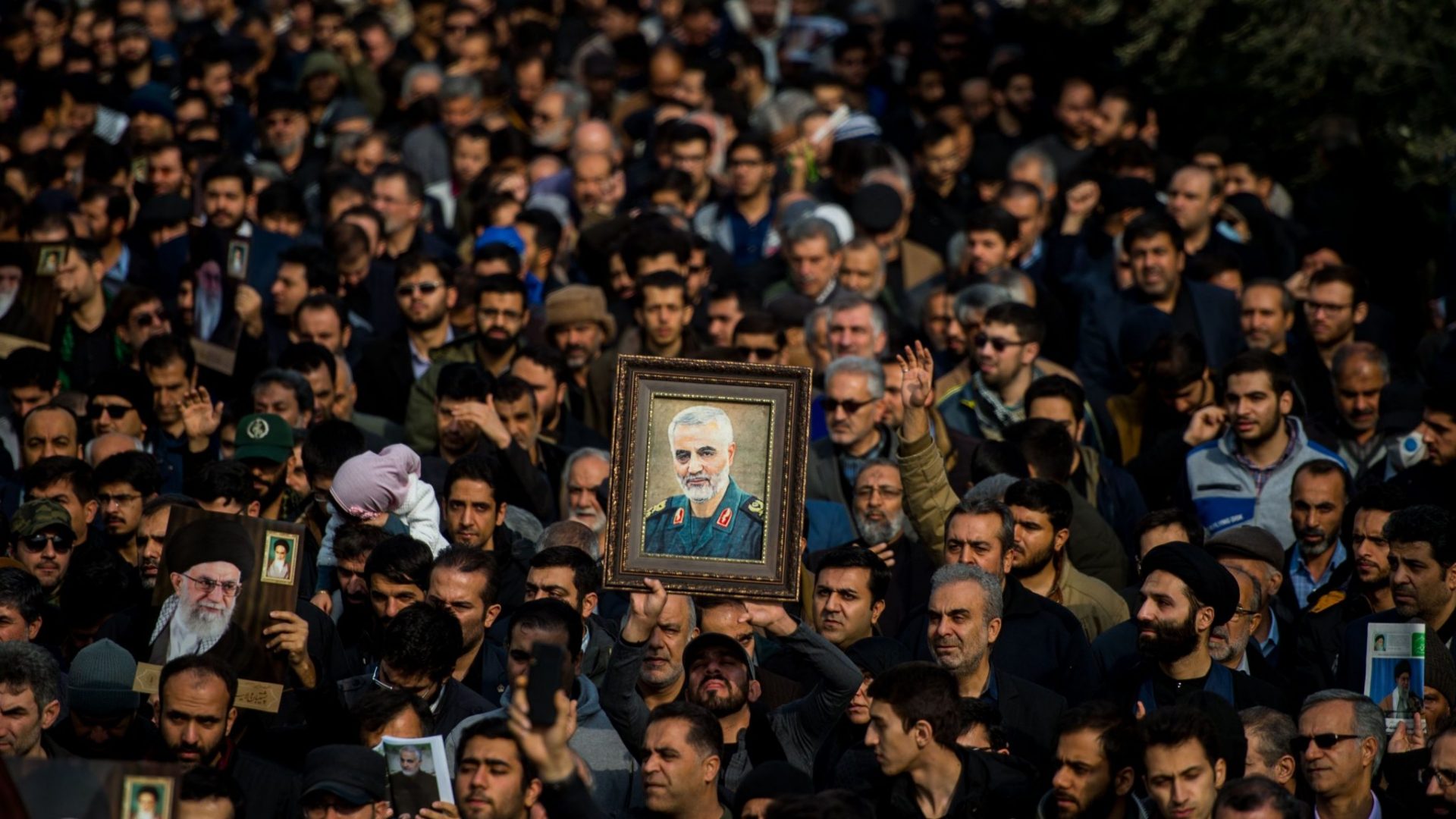 The assassination of Qassem Soleimani came in the wake of a long series of scuffles between the United States and Iran since 8 May 2019. A year after the US unilateral withdrawal from the Nuclear Agreement, Iran took a new step by suspending two of its major commitments to the Joint Comprehensive Plan of Action (JCPOA).
The Director of the Iranian National Atomic Energy Organization, M. Ali Akbar Salehi, stated: "We will no longer be obliged to comply with the 300-kilogram limit for the production of uranium enriched up to a level of 3.67-percent purity as well as the 130-tonne limit for the production of heavy water".[1]
Then after, Iran issued a 60-day ultimatum to the Europeans, China, and Russia. Tehran called upon them to compensate for the Iranian economic loss incurred in the oil-, and banking sectors under US sanctions. After the mentioned deadline, Iran announced reserving itself the right to suspend further commitments under the Agreement, such as the reconstruction of the Arak nuclear power plant. "'After 60 days, we will make a decision on whether we press ahead with our own plans for Arak that we had already put in place before the JCPOA agreement was reached to complete the reconstruction of Arak,' President Hassan Rohani declared"[2].
_________________________________________________________________
[1] https://ifpnews.com/exclusive/iran-can-snap-back-to-20-uranium-enrichment-in-4-days/