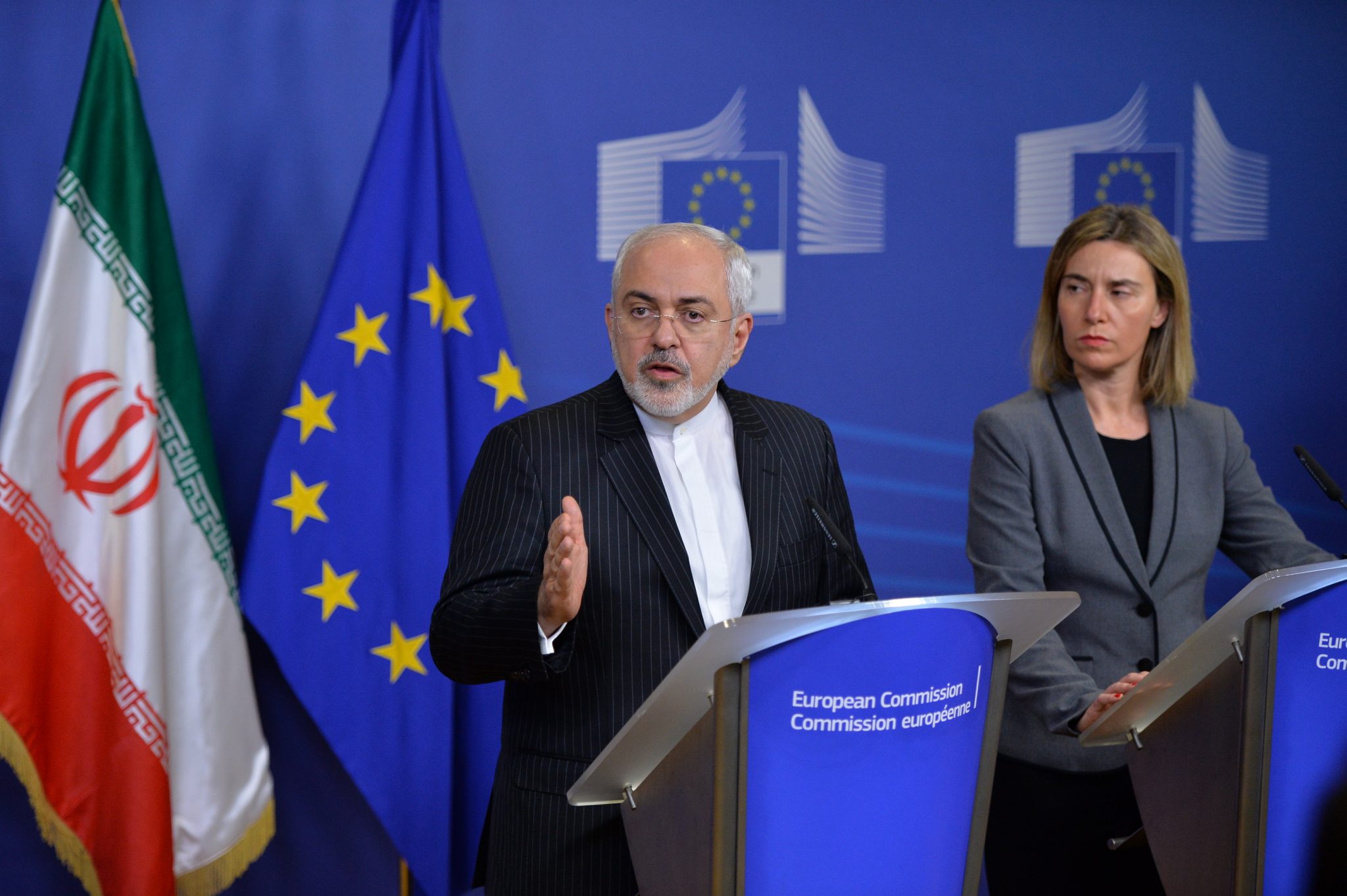 The religious dictatorship ruling Iran has launched a new wave of mass executions following an increasing discontent and expanding opposition among Iranian people. At least 36 prisoners were hanged from 2 to 6 August in various cities. After the execution of 25 Sunni prisoners in Gohardasht prison on August 2, at least seven prisoners were hanged in Qazvin, Taybad and Saqqez the following day. The regime's nuclear expert ShahramAmiri was hanged on the same day. Execution of four prisoners on August 6 in Lakan prison of Rasht is another recorded execution in that period and more prisoners are now on death row.
These killings in August 2016 remindeveryone of 28 years ago when 30,000 political prisoners were massacred in August 1988. This was a crime against humanity but the perpetrators have not yet been brought to justice. The prisoners were killed arbitrarily without a trial while some had already ended their prison terms. On the anniversary of the 1988 massacre, Iranians affiliated with the National Council of resistance of Iran planned 3-day hunger strikes in several European countries including UK, Germany, Holland, Sweden and Norway to call for an end to executions in Iran.
Notion of "moderation" of this regime has no meaning unless those who committed the 1988 massacre including the "Supreme religious leader" Khamenei are brought before justice in an international court. If this happened regardless of political reservations, the executions would not have uninterruptedly continued in Iran until today.
There is no improvingprospect of human rights situation in Iran. The regime has decided to brutally silence any voice of opposition to safeguard its grip on power.Mullahs know very well that they are facing an extremely discontented and explosive society and for them execution is a means of terrorizing people to keep their mouths shut. Of course they hide their crimes under the banner of Islam but today it is very clear that their brutality has nothing to do with Islam.
Iranians insist that no trade and diplomatic relations with Iran's barbaric rulers is legitimate until the executions stop because thereseems to be no sign of regret among the Iranian authorities with regards to their abhorring human rights situation. Instead, they aggressively reject international condemnationsand seem to be quite proud of the crimes they have committed so farand are committing on these very days.
On August 7, Mohammad-JavadLarijani, Secretary of Iran's Human Rights Staff, who represents Iran in Sessions of the UN Human Rights Council, wrote to the High Commissioner for Human Rights to criticize him for his condemnation of recent executions in Iran. This letter well indicates the dishonest and aggressive face of the regime in dealing with international community.
In his letter, JavadLarijanistated in a bold language: "Death Penalty is not a human rights issue. Rather, it is an issue related to the judicial and penal system and it is a tool for prevention of very serious crimes." He further added: "This is the right of every state to choose its own judiciary, penal, legal, economic, political and social systems without other states' interfering with it."
He also complained that a number of Iran's nuclear scientists had been assassinated over the past few years. The irony is that just few days prior to this letter, one such nuclear expert, ShahramAmiri, was actually executed by the regime itself.
In a ludicrous statement, his brother, SadeqLarijani, who is the Head of Iran's Judiciary, was reported by Tasnim News Agency on August 3, todeclare that the Iranian foreign ministrymay start a mutual negotiations on human rights issues with European states if and only if they accept criticisms of the Iranian regime on issues like arrest of those who deny Holocaust in Europe!
Surely, this regime is nowhere near the point it can be negotiated with on human rights issues. To negotiate on human rights subject with a regime which over the past 37 years has halted death penalty under no circumstances, has had over 120,000 political executions and only under its so-called moderate president has executed more than 2500 people, would definitely send a weak signal to Tehran that it can go on with the killings with no objection from Europe. It is appropriate to note that hangings went on in Iran even on the days when the EU High Representative Federica Mogherini and the Italian Prime Minister Matteo Renzi visited Iran in April 2016.
In the face of brutal killings that are going on in Iran these days,Iranian peopleexpect the European states to remain loyal to their principles of human rights and democracy and to not prioritize trade interests to their ethics to give in to the religious fascism ruling Iran. The least ethical attitude for Europe would be to take the opportunity in the coming Session of the UN Human Rights Council in Geneva in September 2016 to denounce the executions in Iran and to pre-condition any negotiations or relations with Iran to an immediate end to executions.
At most, Europe would be expected to take initiative through the UN Security Councilin bringing perpetrators of political massacres in Iran before justice. This is particularly the case with regards to the1988 massacre which is a hitherto unpunished crime against humanity.
*Elaheh Azimfar is NCRI (National Council of Resistance of Iran) Representative for international organizations