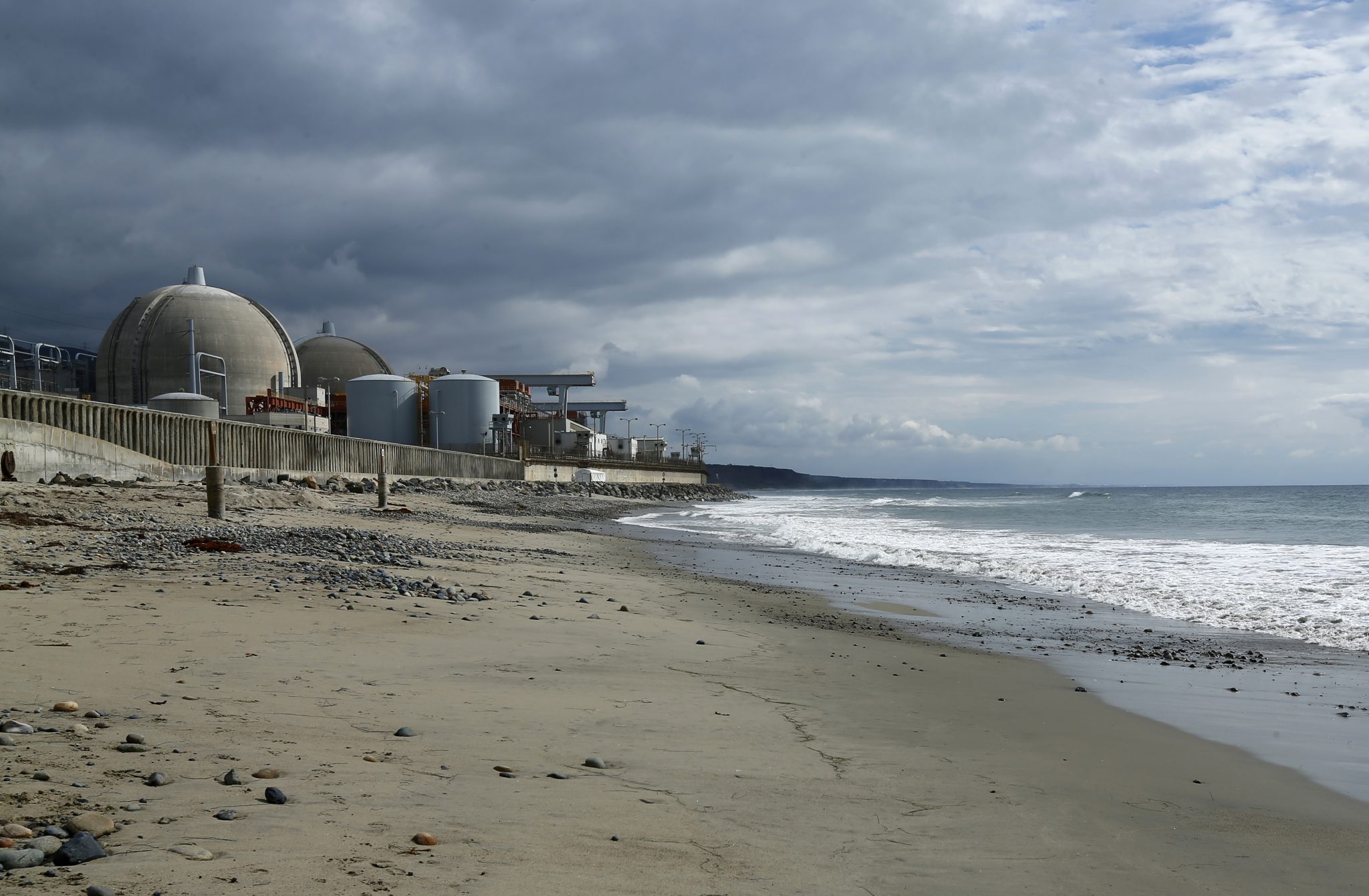 DISCLAIMER: all opinions in this column reflect view of the autor(s), not of Vocal Europe
by Diana Alghoul
Last week, Israel announced that it is going to fine Egypt $1.7 billion for rescinding a gas deal in 2012 which stemmed from imbalances in Egyptian exports as a result of the Arab Spring. During the Hosni Mubarak era, Egyptian gas was sold to Israel at prices significantly lower than market value at the expense of the Egyptian economy, and in turn, the Egyptian people. This meant that gas became a topic of discontent during the Arab Spring, leading to the Egyptian General Petroleum Corporation (GASCO) pipeline to El-Arish being bombed repeatedly.
Post-Mubarak, the policy for exporting gas changed. Rather than selling gas to Israel at a low price, a freeze in exports was announced; the Israelis began to face severe losses. When looked at in this context, it was a big blow for Tel Aviv. Since its victory in the 1967 war, Israel has had exceptional access to Egyptian gas supplies and pipelines. Until early 2012, 45 per cent of Israel's natural gas came from Egypt, so when supplies upon which they depended the most were cut, it was not only a massive blow to the Israeli energy corporations, but also very unexpected. The intention to fine Egypt, therefore, is not based on political tensions, but simple economics.
The issue has arisen at a time when the Egyptian economy and civil society are heading towards a crisis. The Suez Canal is seeing a decline in revenue for the fourth month in a row; according to Egyptian President Abdel Fattah Al-Sisi, the newly-extended canal was supposed to provide a significant boost to the Egyptian economy. However, the latest poverty statistics show that the economy is not looking good. Studies show that 49 per cent of the Egyptian people are living in relative poverty, while 28.8 per cent are living in extreme poverty. Tourism, one of Egypt's economic strong points, has also been affected. From 2010 to 2014, the industry declined by 95 per cent; Tourism Minister Hisham Zaazou says that it is likely to drop by a further 13 per cent in 2016.
The cost of living is becoming increasingly difficult. Last month, vegetable prices in Egypt recorded a 43.5 per cent increase since last year. The price of tomatoes, which are regarded as a staple product, has gone up by 84.9 per cent. The unstable economy means that the market is subject to extreme increases at peak consumer times. Earlier this year, during Ramadan, meat prices increased by 30 per cent. The rapid rise in food prices has caused inflation to rise to 11.8 per cent, the highest figure for six months.
Historically, the class gap in Egypt has always been wide, but this increase in food prices has really hit the poorer members of Egyptian society. As such, the Israeli fine will be most likely to hit the most financially vulnerable in Egypt in one way or another.
Cairo has reacted to this by freezing talks about importing Israeli gas again. A senior official in the government has said that Egypt is on solid ground with its move, because he believes that Egypt is the only route to the outside world for Israeli gas. Though technically inaccurate (it could go through Jordan), there is still tension between Cairo and Tel Aviv on this matter. Both believe that they are right, although it probably won't have much of an impact on relations for the time being.
Both governments know that, despite the disagreements they may have, for security purposes if nothing else an official fallout is unlikely to happen; they know that they need each other. There are too many mutual interests at stake for this to cause a serious rift between the two countries.
This article first appeared on

Middle East Monitor